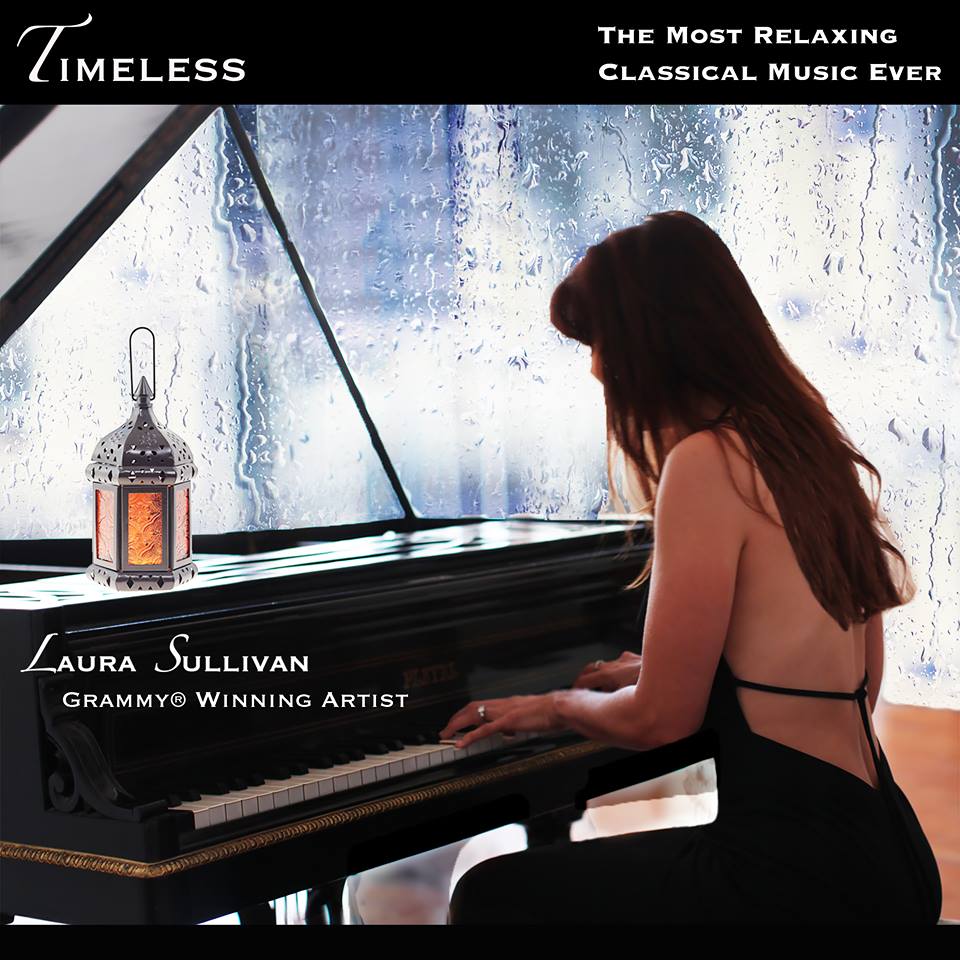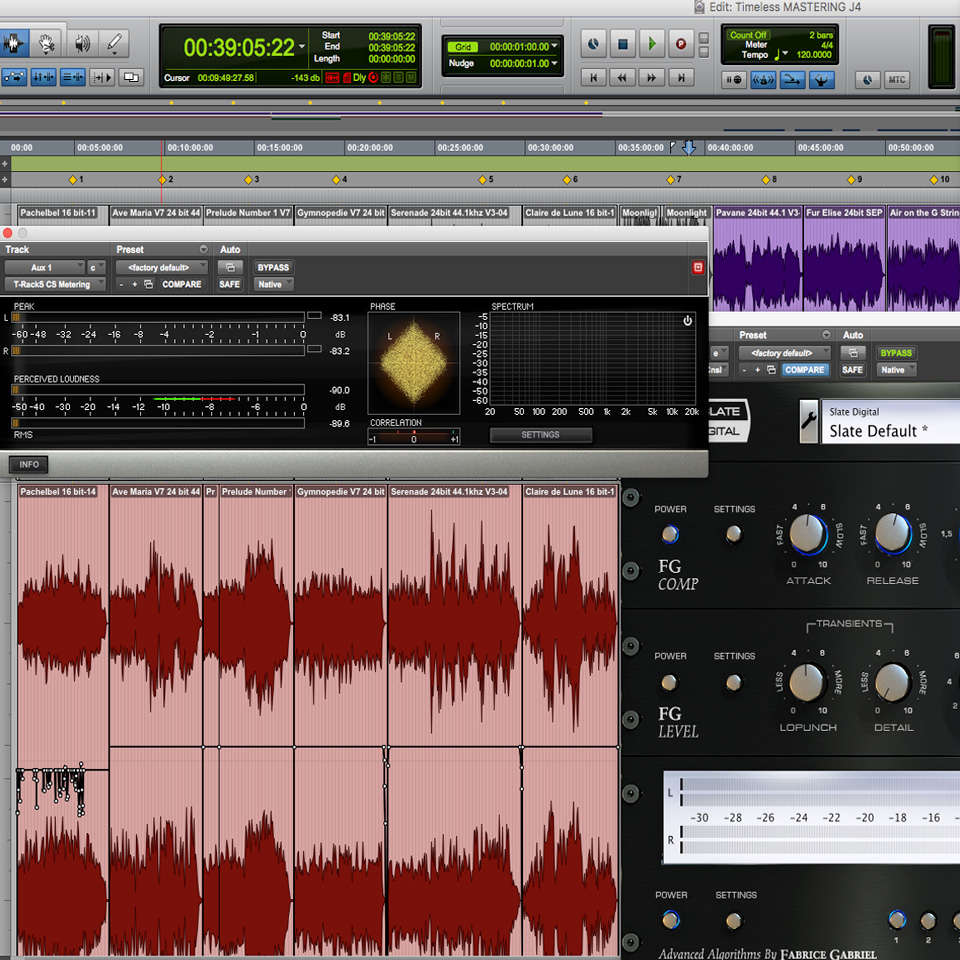 All VSN sessions and sonic preferences are not created "equal"  but the end results are. Participation in real time and the finished product being exactly what the artist wants and then some!
The first step before our mastering process began, Laura and I discussed the overall tone that she wanted for her project, so I could then, on my own, do my first round of mastering and then send her the files for her to review.
On this project, Laura decided to incorporate two older mixes previously released to include on "Timeless," but the overall sound was not matching the newer mastered mixes. So instead of leaving as they were, I re-mastered those. One of my goals on any project I master, is to create a sonic consistency from top to bottom so the finished album sounds like one body of work.
Laura and I then connected to Virtual Studio Networks (VSN) for our final tweaks. I also screen shared with her so she could see the actual moves I was making with my mastering plug-ins & session.  We spoke on the telephone during our entire VSN connect while I streamed stereo audio in real time directly to her home studio. This gave her the ability to listen in the same environment, with the same equipment she created and mixed her music on.
If I'm doing my mixing and/or mastering process on my own, I always leave some free time for the artist or client to do their final tweaks since they are giving me the creative freedom to put my signature and instincts on the project first!
As of May 19, 2018, Timeless has been Laura Sullivan's longest running Billboard charting album, currently at 40 weeks in the category of Traditional Classic Albums – Best Seller Charts!
More on Laura Sullivan
Re: Testimonial